Need Towbar Fitting Accrington Lancashire, We only supply and fit towbars from the major European manufacturers including Brink, Tow Trust, Witter and Westfalia, we can fit fixed flange ball, swan neck, detachable and the latest range of retractable towbars.We supply and fit towbars from the major European manufacturers and install fixed flange ball, swan neck or detachable towbars, with 7 or 13 pin electrics to NTTA standards.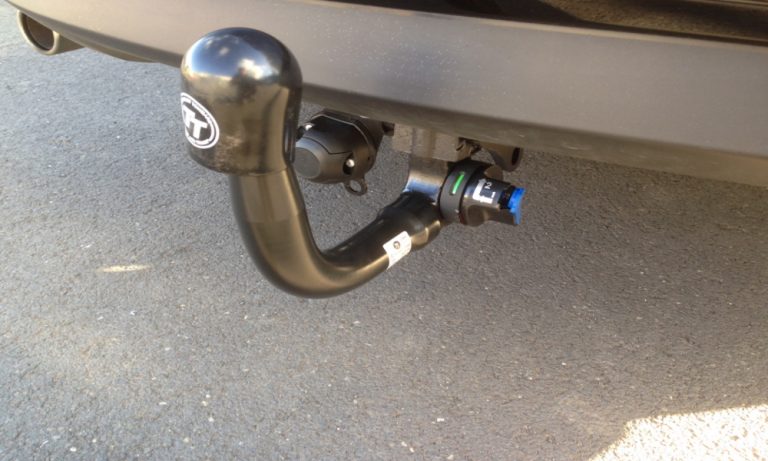 Highly Experienced
Our fully qualified and highly experienced fitters are equipped with the latest diagnostic equipment, modern vehicles include sophisticated wiring systems (often including CAN BUS & multiplex communications), which interface with on board safety systems such as trailer stability programs.
Latest Diagnostics
We are one of the few fitting centres in the UK which has latest Osca 2.0 Diagnostic Coding for both the Westfalia Autocode and S D Mat systems required to engage the vehicle towing safety systems built into almost all new vehicles with safety systems such as trailer stability programme (TSP) parking sensor cut off, dashboard bulb failure integration, automatic cruise control and even connection with the alarm system on the car ! In these cases it is essential to use original equipment style wiring looms with the towbar, we have considerable expertise in this area so you can be sure your car is in safe hands with us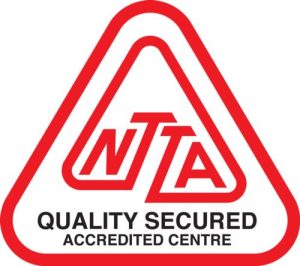 NTTA Accredited Fitting Centre
All our work is carried out in accordance with NTTA quality standards as recognised by the Caravan Club and the Camping and Caravan club we are a right connection authorised distributor and specialise in the fitting of vehicle specific wiring kits.
Loan Car Available
Our customers have been coming to us from all over the Northwest and further afield for over 30 years, With this in mind we have a loan vehicle which you can use to continue your day while we professionally fit your new towbar. Please enquire about availability.