Trailers parts and spares The Towing Warehouse are UK suppliers of trailers parts and spares, including trailers for sale, vehicle towing equipment, trailer spares etc. Lider & Erde specialist.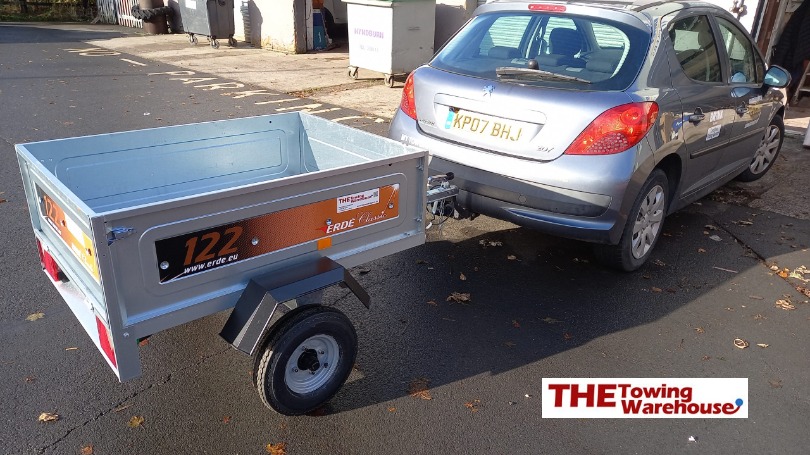 Erde Trailers For Sale
We stock a select range of Erde trailers including Camping & Motorbike trailers along with a variety of add-ons Erde trailer covers, Erde ABS lids, Erde High covers, Erde Spare wheels, load bars etc.
There are numerous reasons why you might need a trailer. You may just be looking for an extra bit of storage space while camping, or even if you are just doing some tip runs?
Need more information? please call 01254 681953
Erde Trailer Accessories
Specialist Accessories for Erde Trailers.
We stock a wide range of parts & accessories for Erde trailers.
From Erde trailer accessories to Erde Spares & service parts.