Trailer & Caravan Jockey Wheels & Spares for Sale
The Towing Warehouse stock a wide range of Trailer & Caravan Jockey Wheels from the main brand manufactures suitable for a small camping trailers, to a heavy duty commercial trailer. We also stock replacement jockey wheels and spares.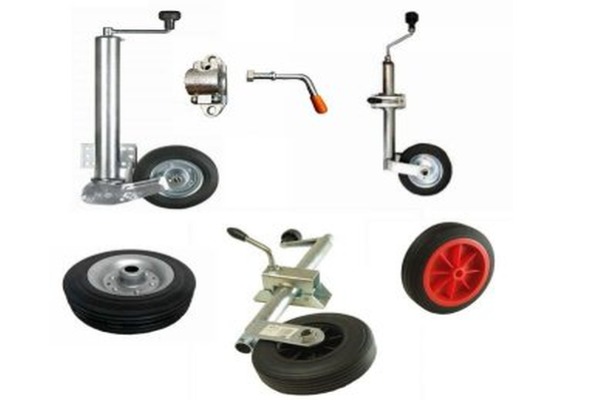 Trailer & Caravan Jockey Wheels 8 Inch 200mm Replacement Jockey Wheel for Caravan/Trailer/Axle/Trolley, MP228 200mm Steel Wheel For Jockey Wheels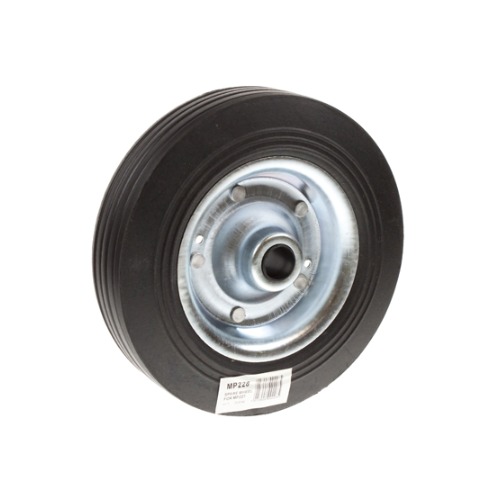 Trailer & Caravan Jockey Wheels KARTT Replacement Rubber Jockey Wheel, 6 Inch Caravan Trailer Jockey Wheel – Spare Wheel Only 160mm Plastic Rim Mp226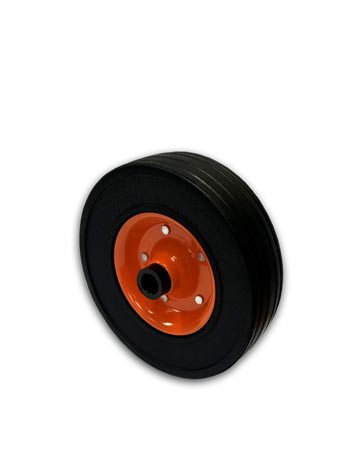 48mm Heavy Duty trailer jockey wheel and clamp to suit Brenderup 1150s,1205s etc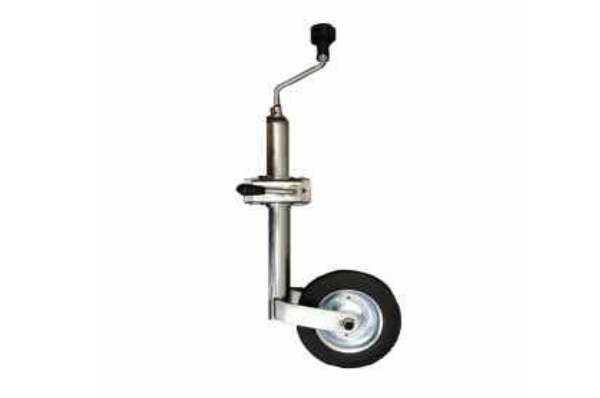 KARTT 48mm Ultimate Caravan Jockey Wheel
48 mm Heavy Duty jockey wheel AND Clamp
As used on Brenderup 1150s and 1205s models
200 mm steel centred wheel with rubber tyre
150kg max nose weight
Clamp hole centres are 105 mm
Ideal to replace damaged/broken wheels as fitted Ifor Williams,Brian James clubman trailers and many other makes too.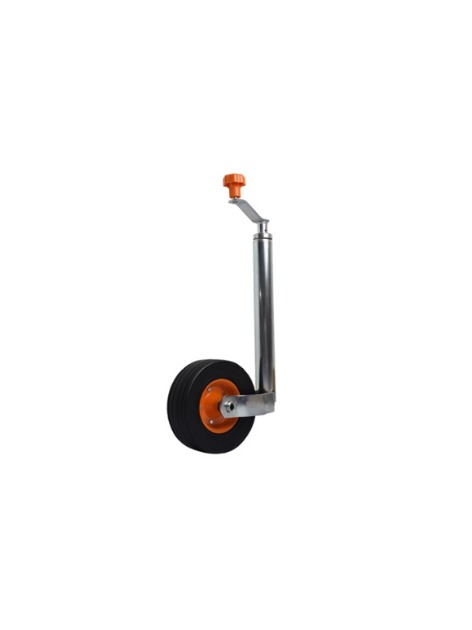 Unique ergonomic and safety-focussed features
Heavy duty and virtually maintenance-free
Solid rubber wheel will not puncture
All features
Will not puncture!
Smooth travel across almost all surfaces making tarmac, gravel, chippings, grass and sand easy.
Tough and durable to withstand high impact over curbs and cobbles.
Ideal for use with motor movers.
Easy to grab and steer with an ergonomically designed knob for easy grip, even in the wet.
A maintenance-free special nylon bearing allowing free running and no metal-to-metal wear.
Easy to install on most caravans.
High quality metal and plating used on all components.
Corrosion resistant and fully protected against rust from road and sea salt with a powder coated baked on colour rim.

Technical specifications

5mm thick steel wheel hanger
20mm steel axle
Tube size ø48mm
Solid rubber tyre
Max load 250kg
Weight 6.8 kg