Trailer Servicing parts for sale
Trailer Servicing parts.
At the Towing Warehouse we stock a comprehensive range of trailer servicing parts including Bearings, Brake Shoes, Brake Cables & Body fittings etc.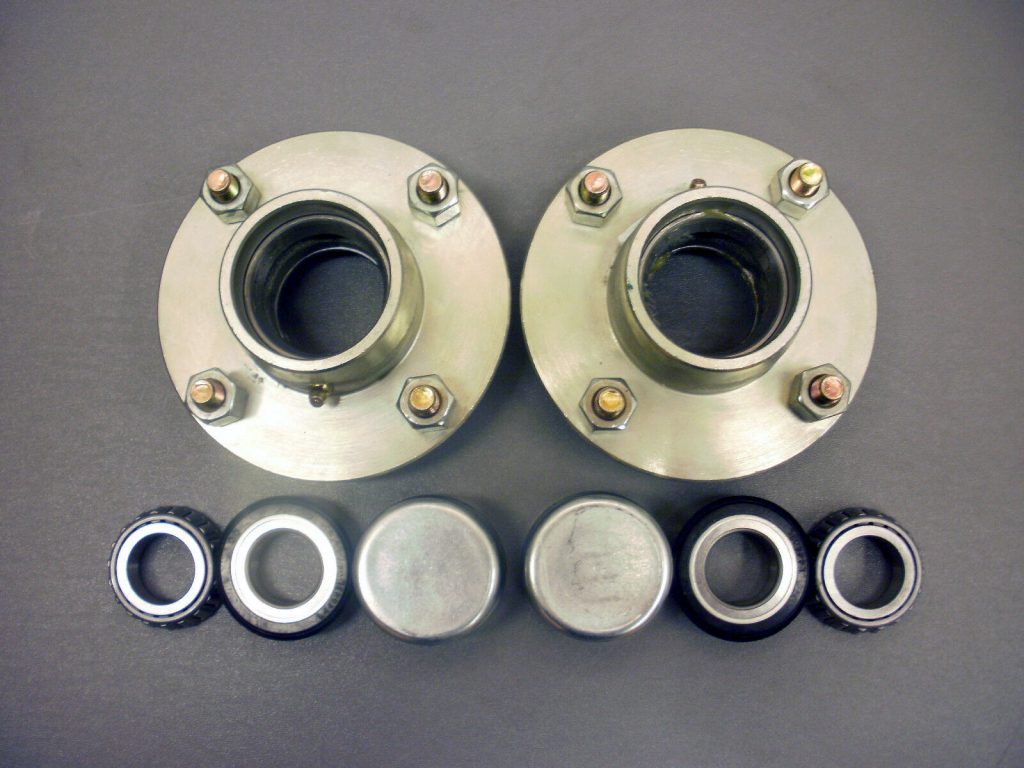 2 x Genuine Knott-Avonride 1″ Taper Roller bearing 4×4″ PCD hub.
Kit includes:
2 x 4-inch PCD Hubs with grease nipple.
2 x Inner taper roller bearings complete with grease seal.
2 x Outer taper roller bearings.
2 x Metal hub caps.
8 x Wheel Nuts.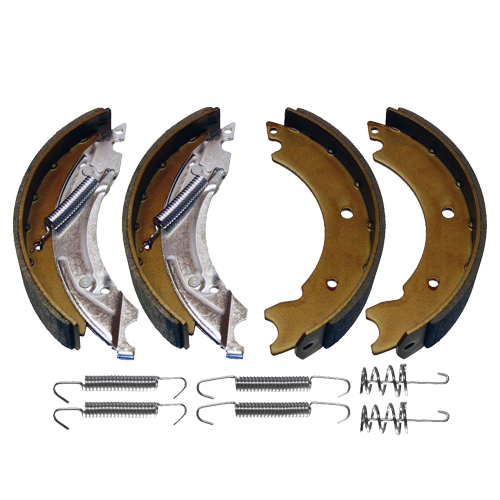 1 Axle set Knott Type 200x50mm
KNOTT TYPE 200×50 mm replacement brake shoes
Equivalent to KNOTT part number 520066.004 (Ifor oe part number P000320)
Brake drum internal diameter 200 mm with a 50mm wide friction surface
Used since September 1992 on the following models BV4 & 5, CT115,
CT136SA, & CT136, Eurolight Range, GD4 & GD5 Range, GD6
(165R13 Wheels), GH64, GH94 & GH94BT, GX84, GX85 & GX105,
Horsebox range, LT range, LM85G, LM105G & LM125G, TA5G 8',
10' & 12', All Tri axle models. TB range with 10'' wheels,
TT2515, P6B, P7B, P8B, Q6B, Q7B & Q8B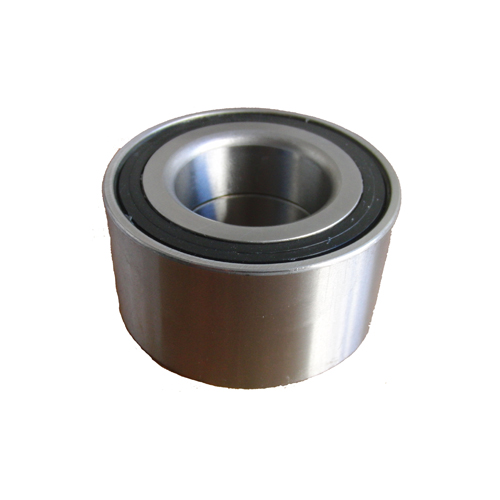 2 x 76mm P00002 Wheel bearing for 1996 on Ifor williams trailers (Grey Hub cap)
A pair of Replacement wheel bearings (2) for Ifor Williams Trailers equivalent to Ifor part number P00002
Size : 76mm outside diameter x 42mm inner diameter x 39mm depth
Sealed for life , no greasing needed
Fits All trailers manufactured 1996 onwards fitted with grey plastic hub caps